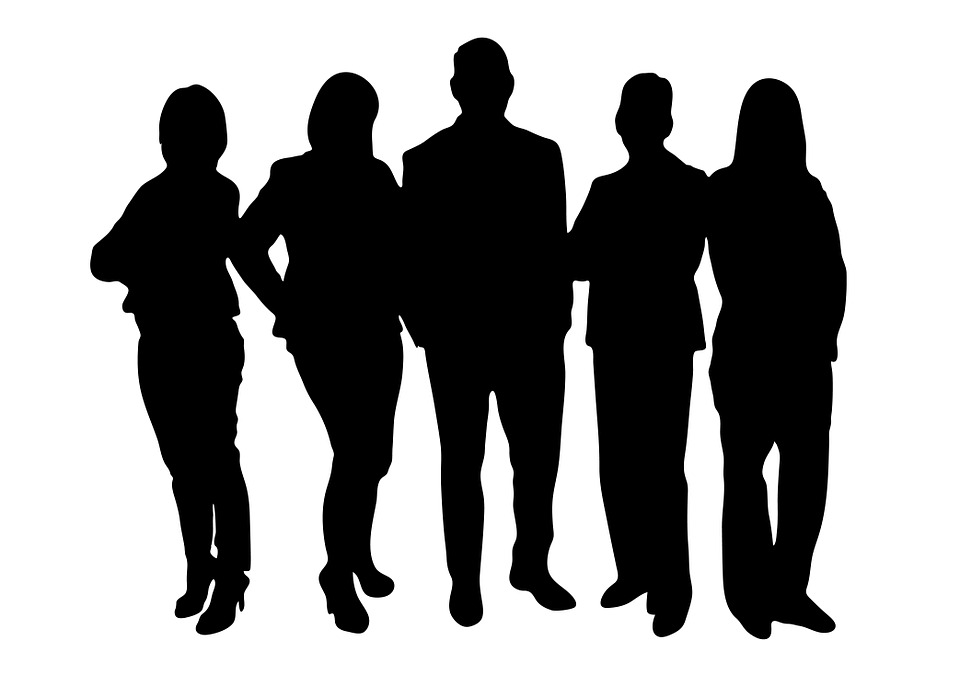 This learning module allows you to consider management scenarios in a realistic business setting, and strategize ways to solve management problems in those scenarios using the Total Quality Management (TQM) theory. An essay question is presented at the end of each scenario.
The module centers around an executive team representing five departments of an airline. On this page, information about each department and the member of the executive team representing the department represented in this scenario is provided, along with links to the three scenarios. The menu above allows you to access each of the scenarios.
On the scenario pages, a specific scenario is presented, and information about what each member of the executive team is thinking and saying is provided. At the bottom of the scenario, an essay question about the scenario is presented. The essay question is intended to help you practice applying TQM theory.
After completing all three scenarios, you are invited to go to the Module Completion Page (see menu above). On this page, there will be a debriefing video that will help you process what you learned from the module. Further, you will be given opportunity to obtain a certificate of completion, and will be invited to participate in a short post-module survey.