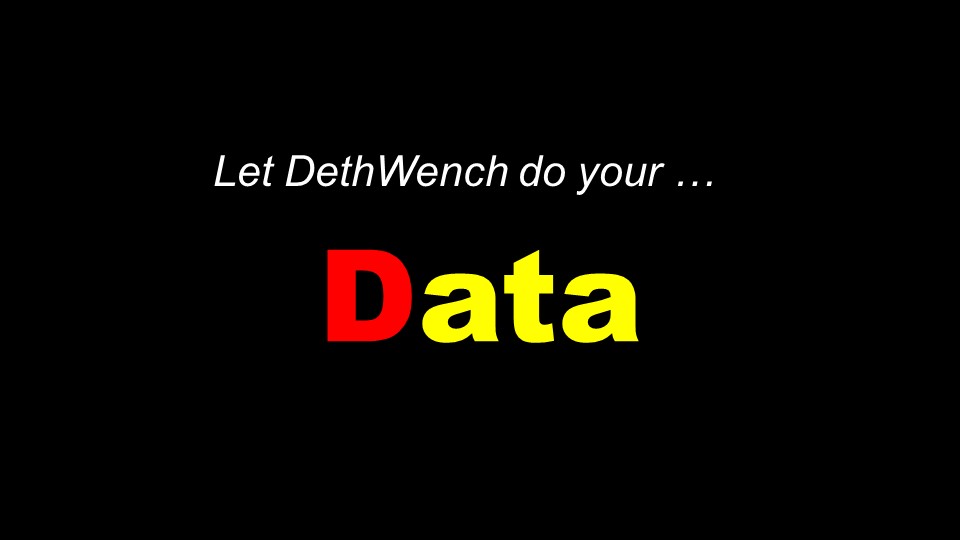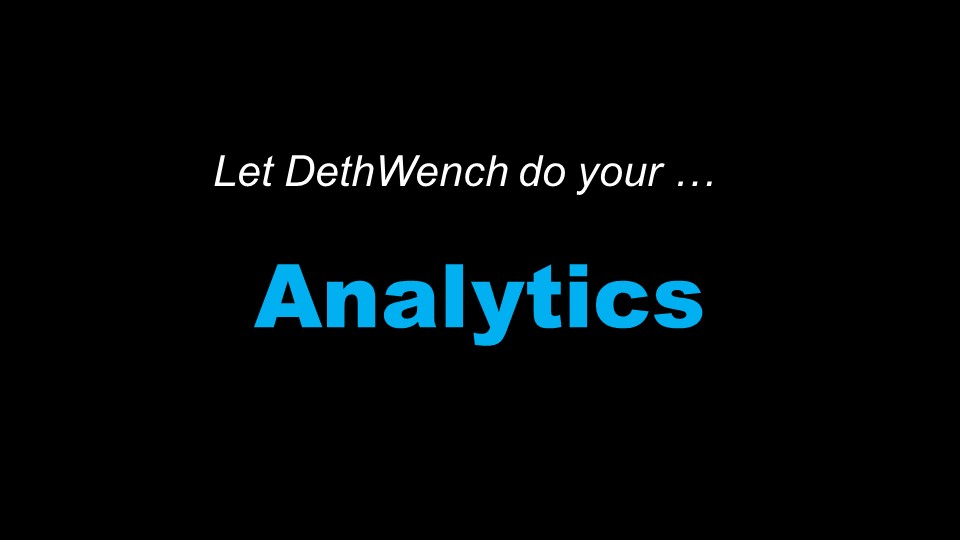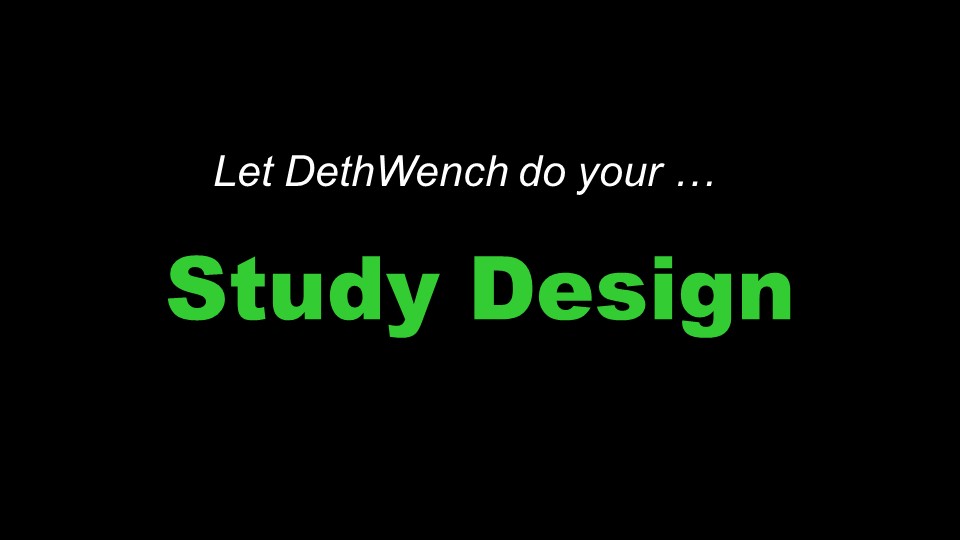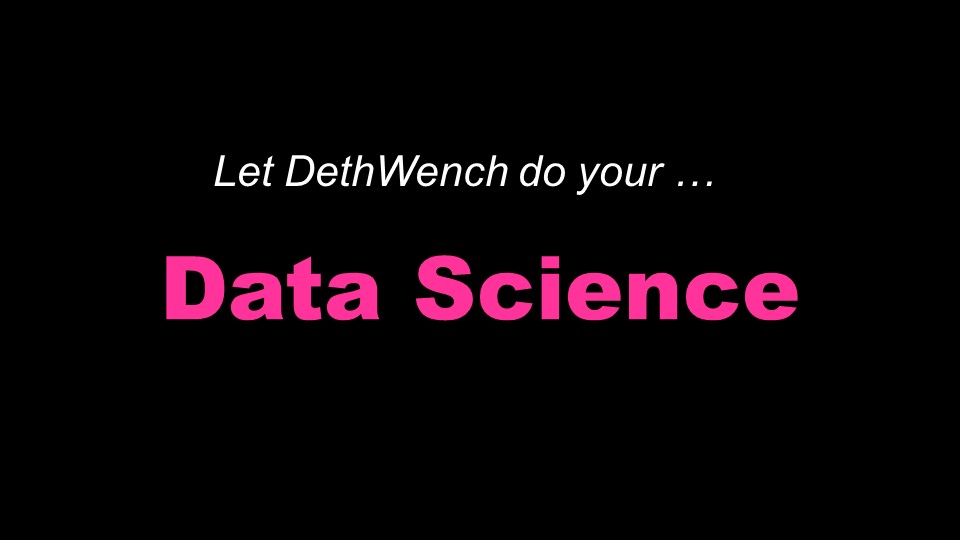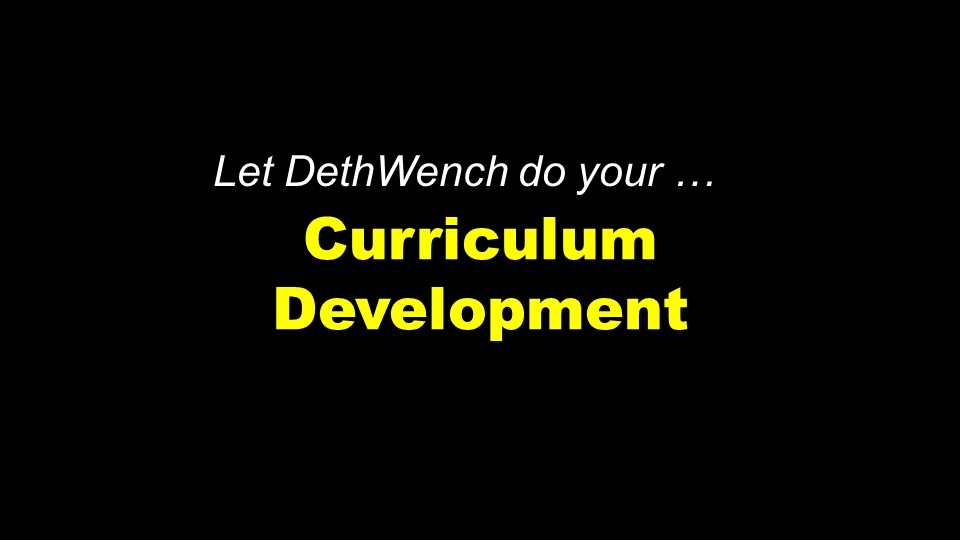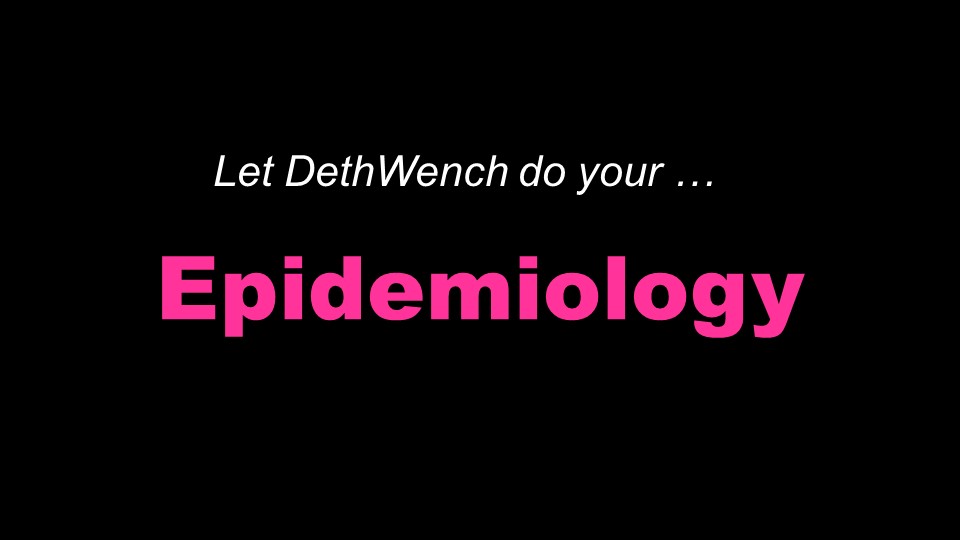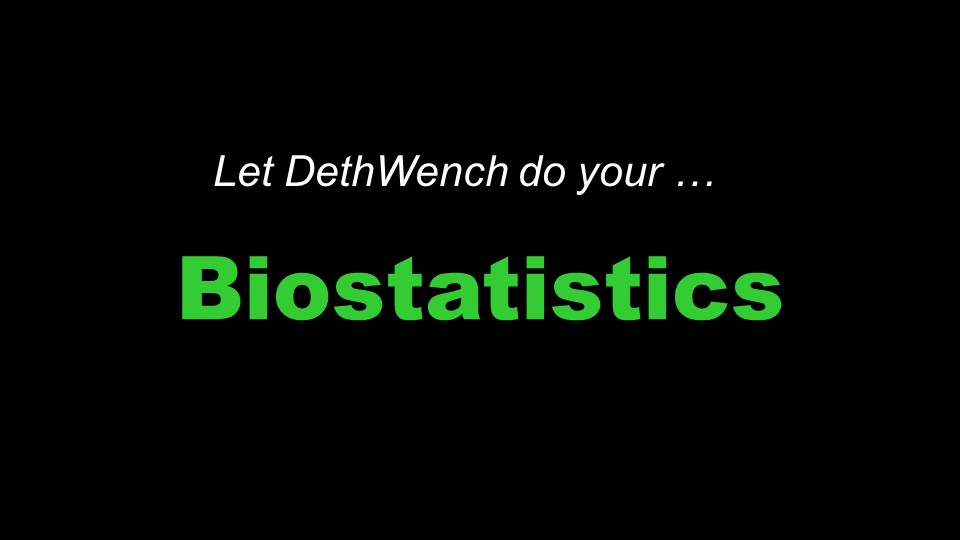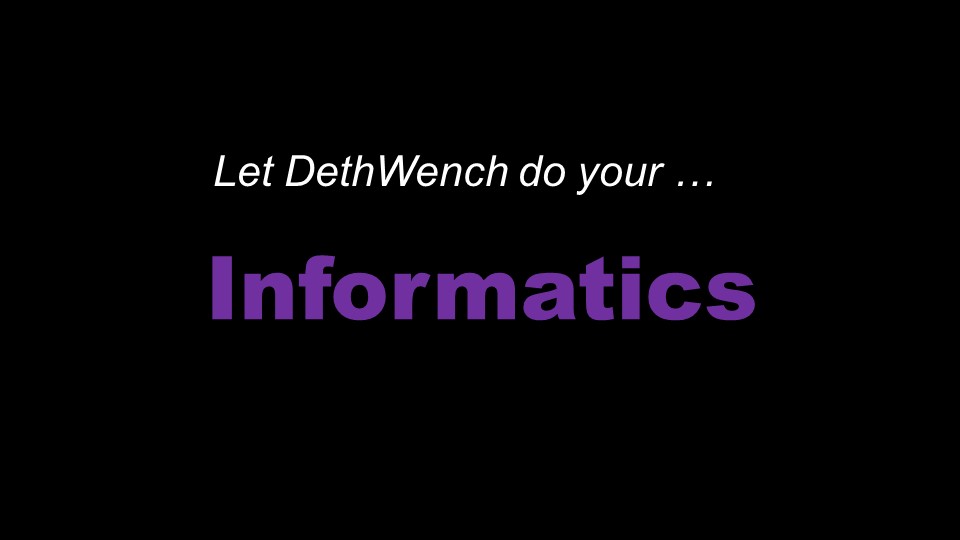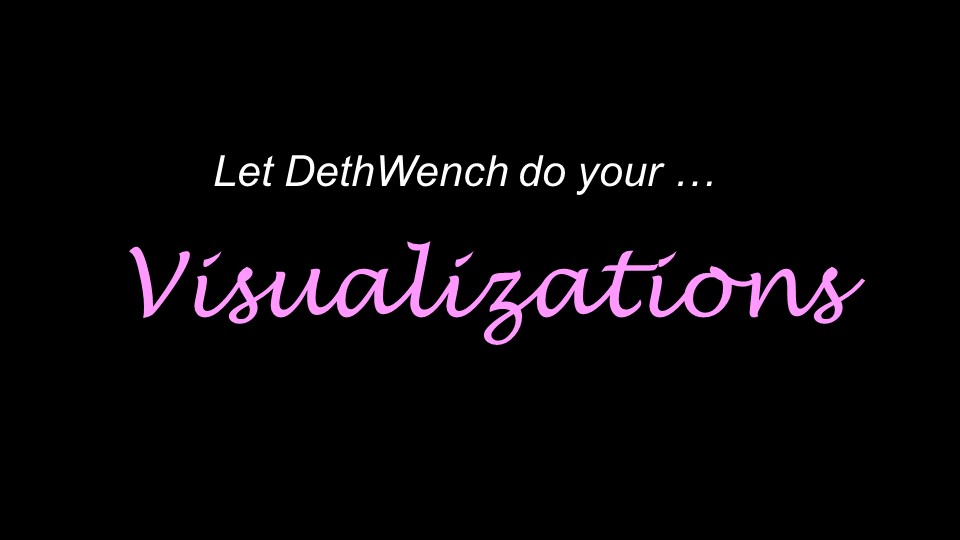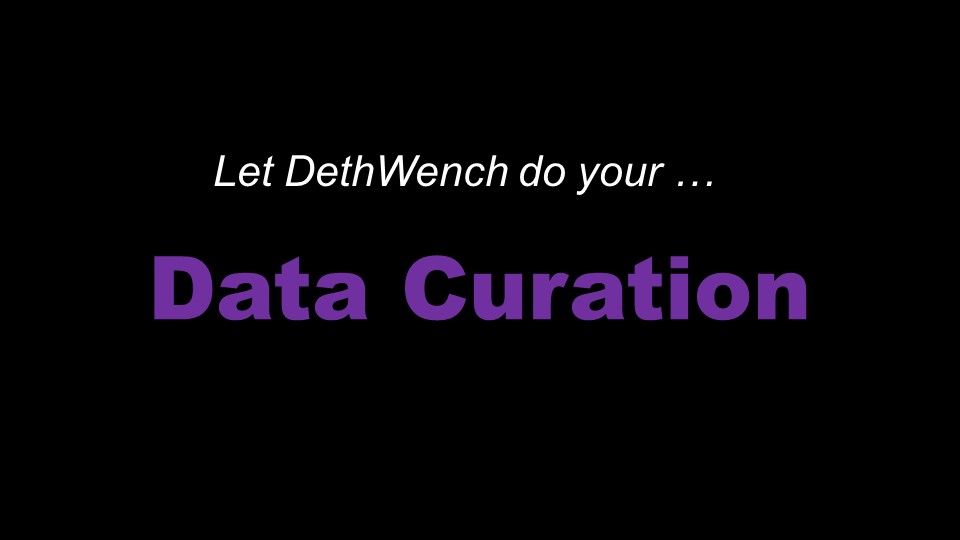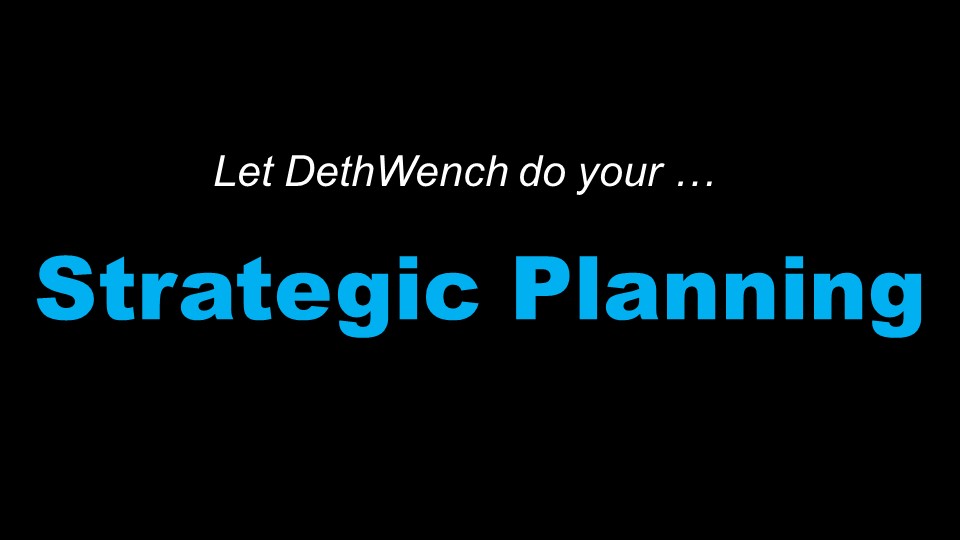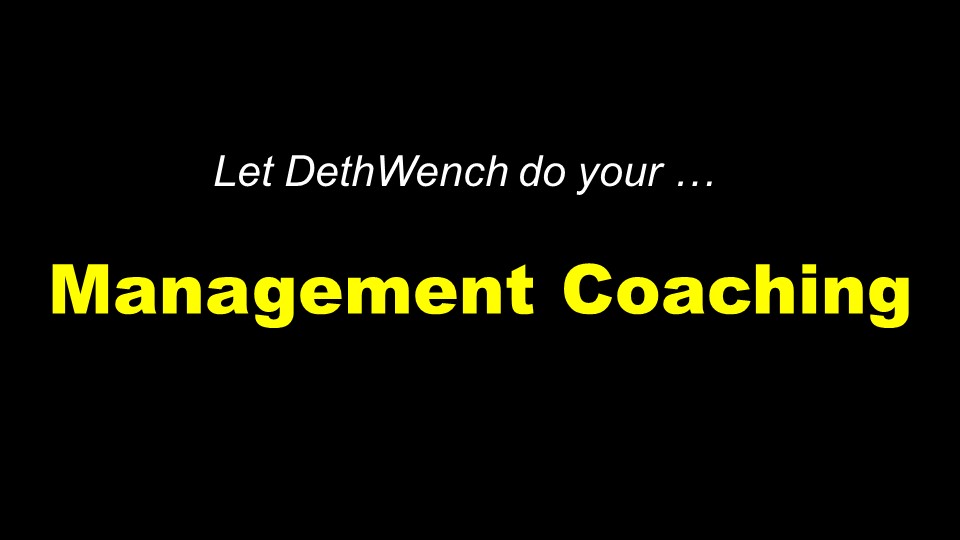 Receive expert guidance to facilitate sophisticated public health, higher education, and data science projects.
Learn how to do research, statistics, and data science while completing projects with an experienced academic.
Create and implement strategic plans to improve your research profile, publish your results, complete writing projects, and gain academic prestige.